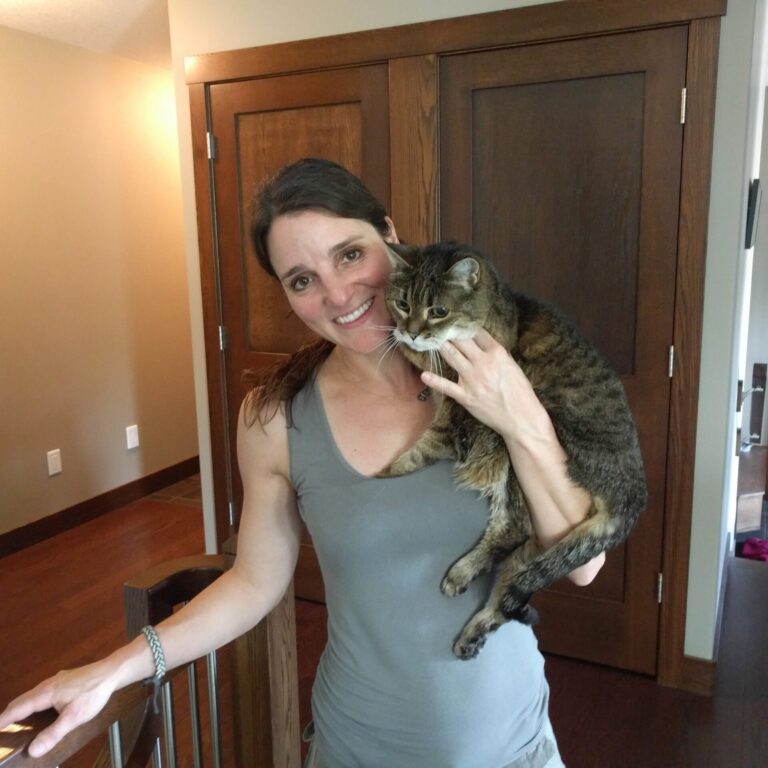 Dr. Bianca Bauer
Veterinary Ophthalmologist
BSc, DVM, MSc, DACVO
Dr. Bauer graduated from the Ontario Veterinary College (OVC) in 2002 and worked in small animal private practice in Toronto, Ontario for 3 years. In 2005 Dr. Bauer returned to academia to pursue a small animal rotating internship at OVC followed by a residency and Masters of Science in Veterinary Ophthalmology at the Western College of Veterinary Medicine (WCVM) in Saskatoon, Saskatchewan. Following the residency Dr. Bauer worked as an Associate Professor at the WCVM where she taught Veterinary Ophthalmology and Communications to undergraduate veterinary students, interns and residents until the fall of 2019. After leaving academia, Dr. Bauer decided to bring her skills to the Okanagan where she is the first Veterinary Ophthalmologist to reside and practice in the Okanagan.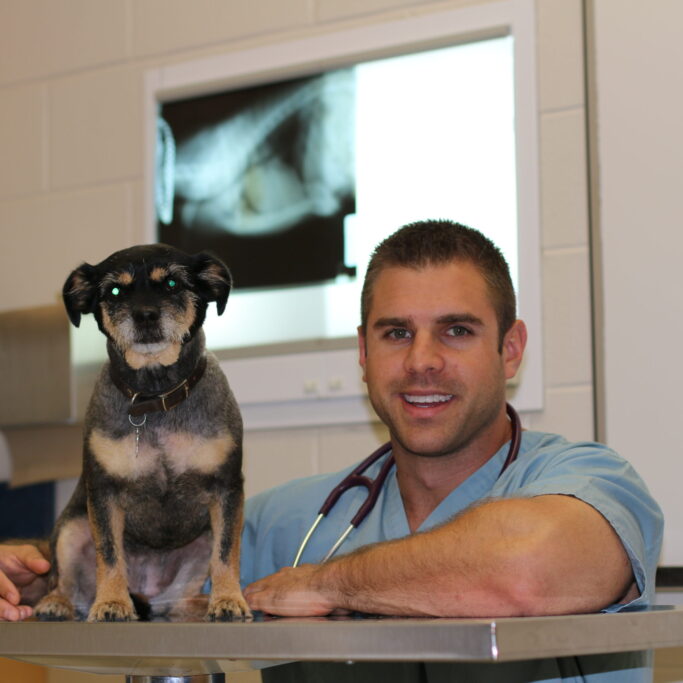 Dr. Colin Brown
Owner/Manager, Veterinarian
Originally from Saskatchewan, Dr. Brown completed his degree in Biological Sciences and Nutrition from the University of Alberta in 2006. He received his Doctor of Veterinary Medicine (DVM) degree from the Western College of Veterinary Medicine (WCVM) in 2013. Colin has since worked in private practice, in the veterinary pharmaceutical industry, and started several businesses, one being a mobile veterinary ophthalmology clinic with Dr. Bauer, which they have operated together since 2013.
In his spare time, Colin loves to do anything fitness/sport related and can be found spending time with his family of pets, wife Bianca, and their daughter.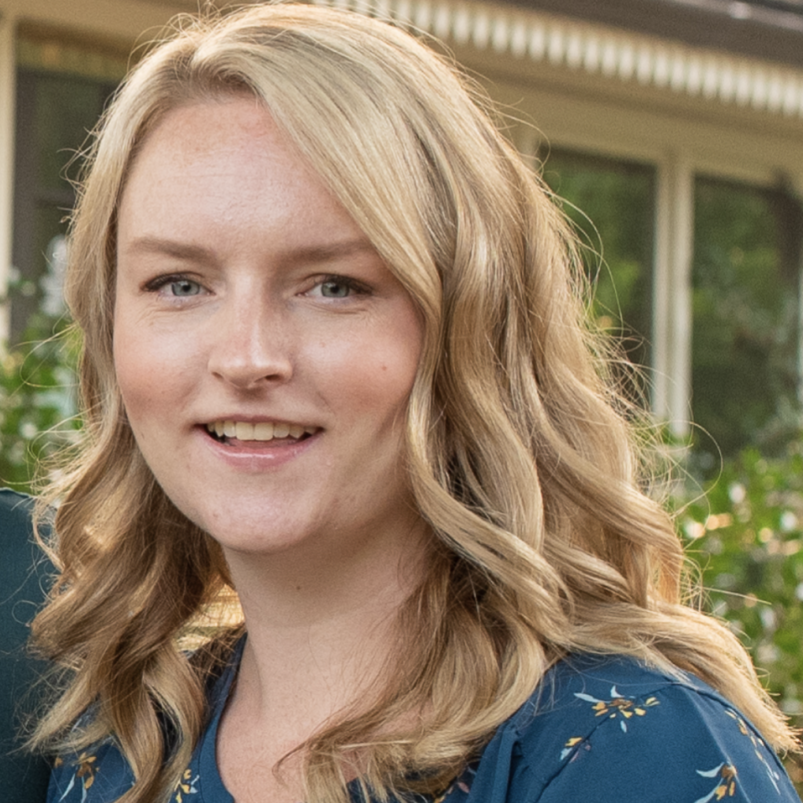 Kelly
Registered Veterinary Technician, RVT
Kelly grew up in Owen Sound, Ontario, and moved to Kelowna after completing the Veterinary Technician program at Georgian College.
Kelly's first experience working in animal health care came in high school, when she worked part-time at an animal hospital. This experience, coupled with a life-long love of animals, guided her to a career as a Registered Veterinary Technician.
Outside of work, you can find Kelly enjoying all that the Okanagan has to offer with her husband, two children, and their cat, Chowder.
Kayla
Registered Veterinary Technician, RVT
Kayla has always had a passion for animals and has been in the veterinary industry for 8 years, working many different roles within the veterinary clinic. In 2021, she graduated from the Thompson Rivers University Veterinary Technician program. As a registered technician Kayla has a special passion for behaviour and high energy breeds. Outside of work she can be found competing in agility, field trials and hunt tests with her Weimaraner and 2 Vizslas.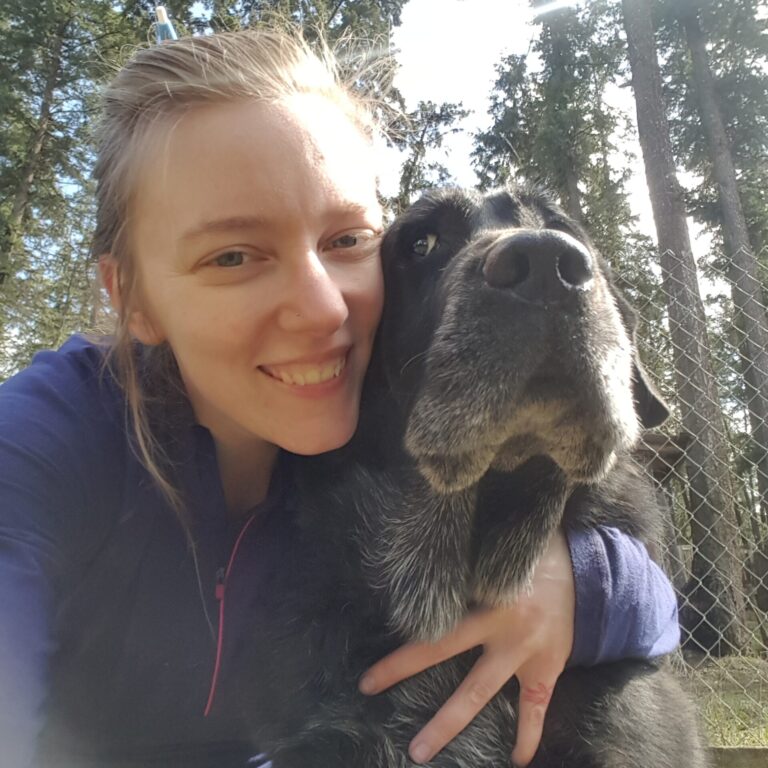 Kalaya
Registered Veterinary Technologist, RVT
Veterinary Cannabis Counselor, VCC
Kalaya graduated from NAIT – Fairview in 2008. After spending 2 years in a general practice in Sherwood Park, AB, Kalaya missed the BC mountains and landed herself in the Okanagan in 2010. Kalaya is currently pursuing her VTS (Veterinary Technology Specialty) in anesthesia and analgesia, has her certification as a veterinary cannabis counselor and plans on attaining her CVPP (Certified Veterinary Pain Practitioner). In her spare time, she can be found hiking or obsessing over her extensive plant collection. She is active on multiple boards with the veterinary community and shares her home with her 11-year-old Labrador Jack.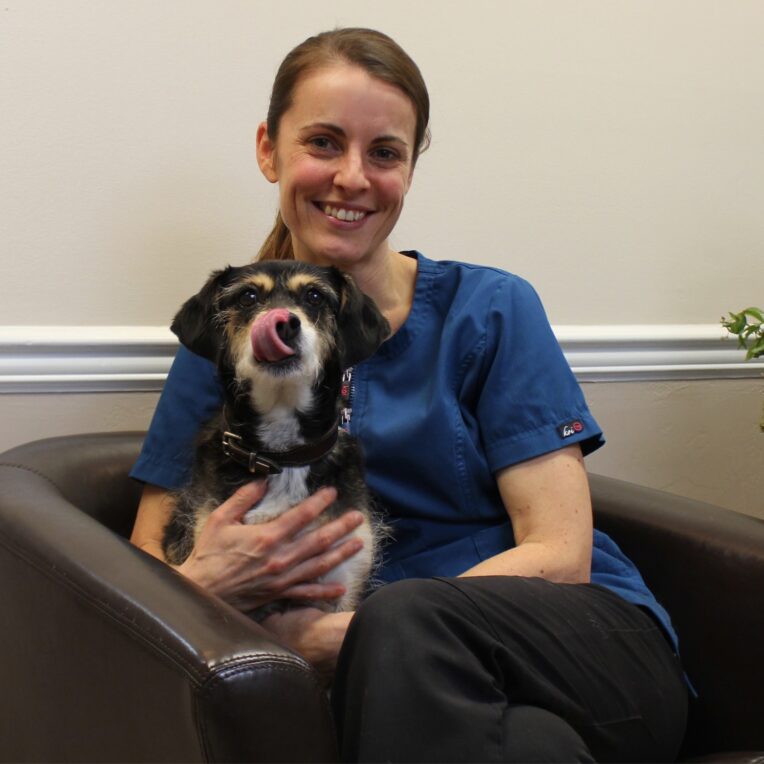 Eva
Registered Veterinary Technician, RVT, BSc
Eva graduated from Fairview College in 2011 (AB). Originally from Germany, she enjoys life in beautiful BC and considers herself lucky to be able to work, live and play in the Okanagan now. She has a passion for nature and animals - pets & wildlife. Eva loves dogs and currently shares life's adventures with her 2 year old Border Collie Lotti. In her spare time, she can be found exploring new trails on horseback, practising yoga, and living her dream of running a local wildlife rehabilitation centre.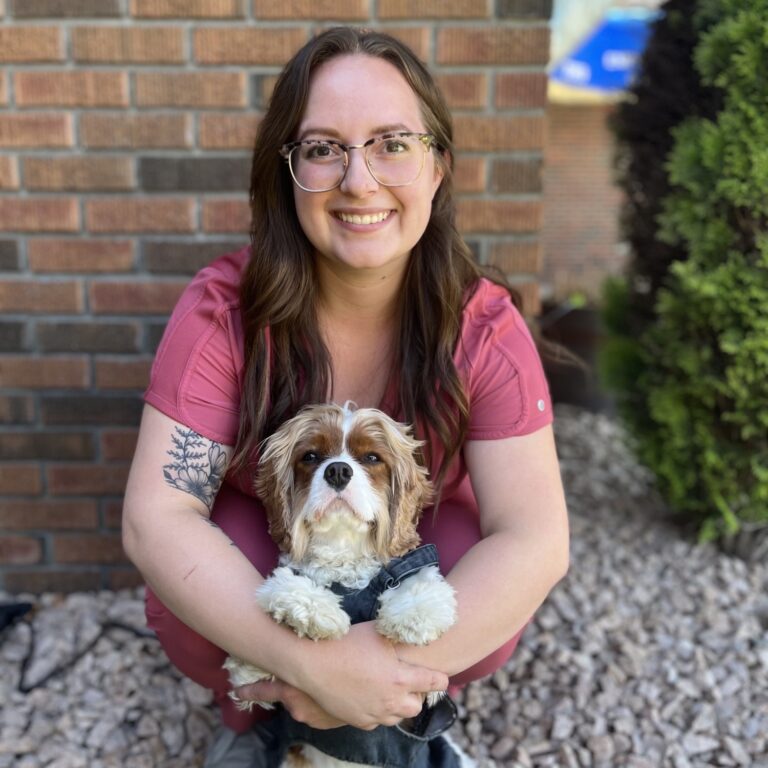 Brittany
Referral Coordinator
After volunteering for a local dog trainer and working at a dog daycare, Brittany decided the best way to help educate owners was to join veterinary medicine. She graduated from the veterinary assistant course in 2018 and jumped into general practice where she developed her skill set. She is looking forward to expanding her knowledge in ophthalmology with the amazing team at OAEC. In her spare time you can find her on the golf course, paddle boarding with her pups Barry and Sally, and enjoying the wineries in this beautiful city!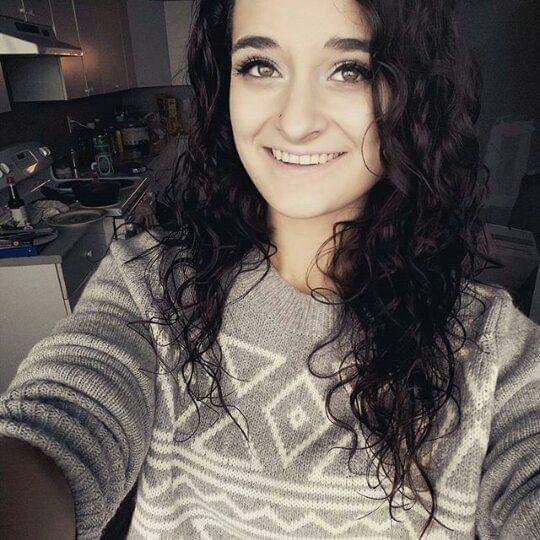 Ciera
Veterinary Assistant
Ciera's journey started in 2017 when she moved to Kelowna with her two ferrets, Kilo and Oz. She graduated in 2022 from the veterinary assistant program and began her veterinary career with Okanagan Animal Eye Care.
Ciera has worked with many different animals throughout her life; big and small. From farm work with horses, cows, and even llamas to exotic pet care with spiders, lizards, snakes, aquatic life, avian species, rodents, and many more. She has always had a strong passion for caring for and working with animals no matter their size.
During her free time Ciera can be found with family, her pets, gardening, or out enjoying one the many lakes in the Okanagan.